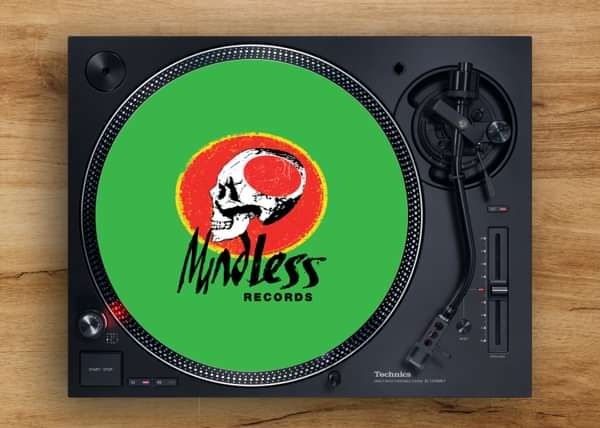 Mindless Logo Turntable Slipmat
The Mindless Logo stiff felt turntable mat will make what already sounds good sound even better. Designed to help protect your precious vinyl from scratches to dampen vibrations from your turntable, you get the added benefit of beautiful art, too. Ideal for the home listener or professional DJ.
Available in red, green, yellow or white.
Diameter: 30cm Thickness: 2mm, Weight: 0.05kg